The Hottest Luxury Kitchen Cabinetry Trends of 2022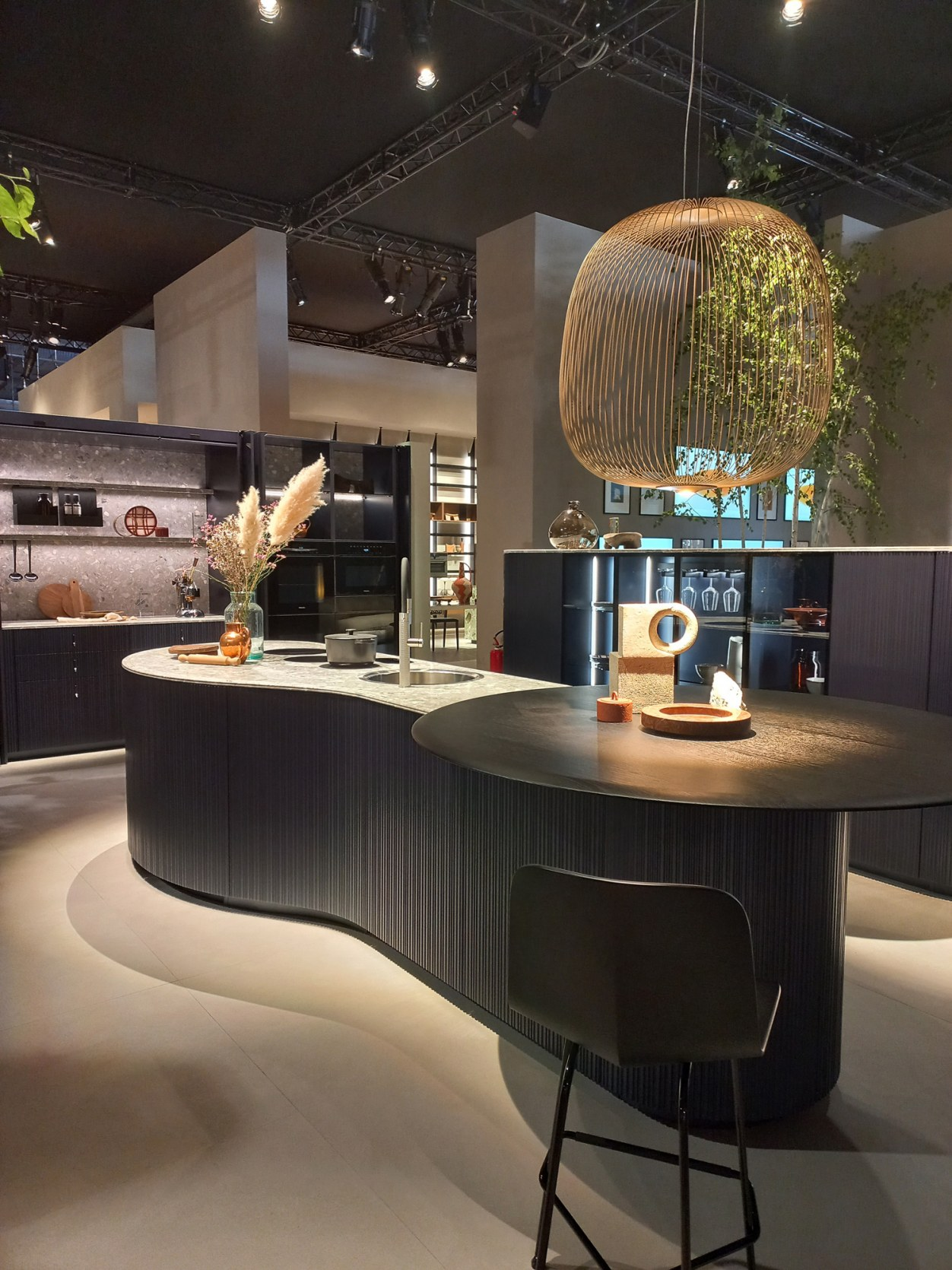 Kitchen cabinetry trends are always evolving, depending on how people are using their high-end kitchens and what styles are popular at the time. If you're looking for luxury kitchen trends that are becoming popular in 2022, here's what to expect:
Clean Silhouettes With Neutral Colors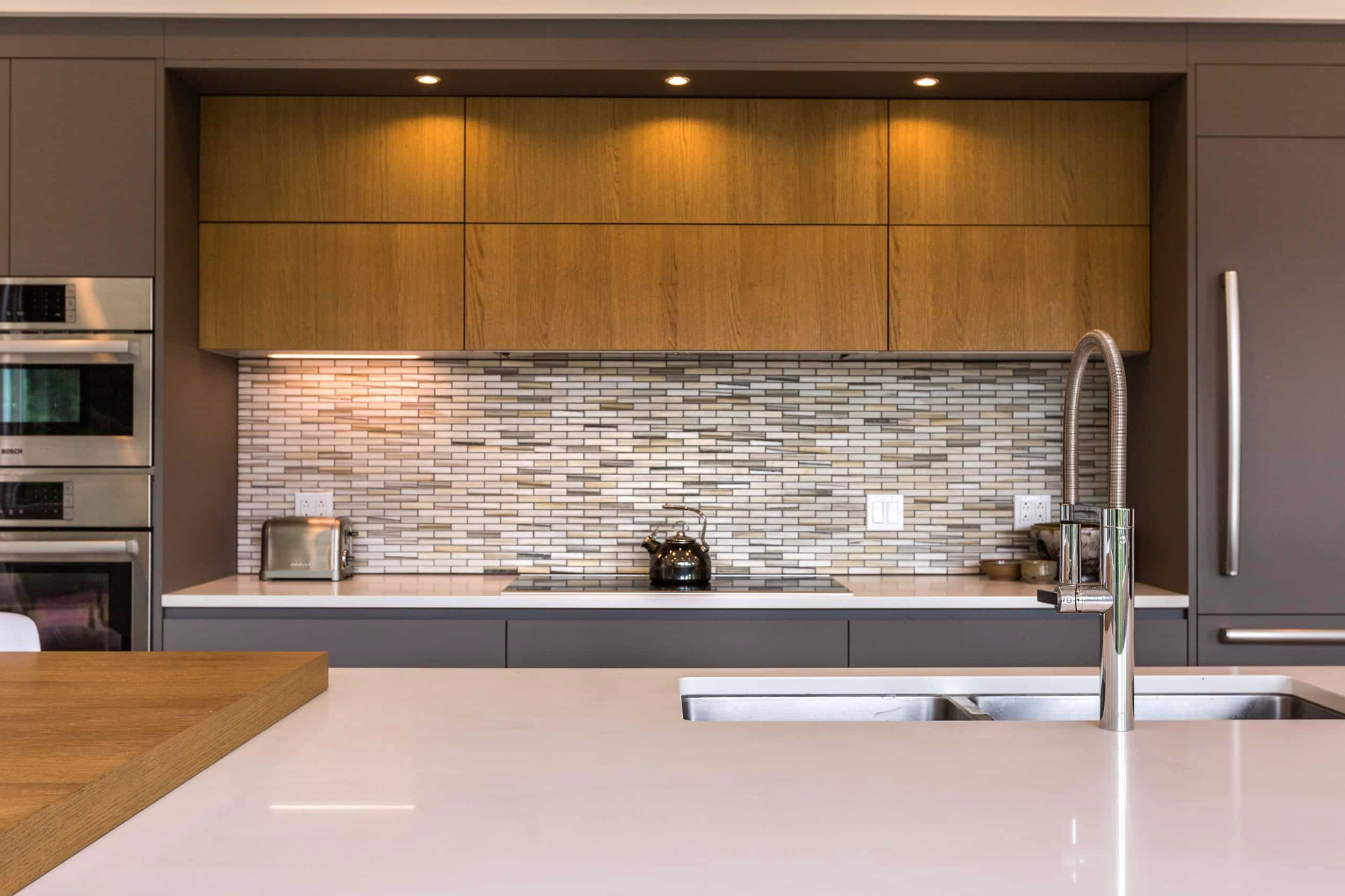 Backsplashes and even countertops used to be filled with speckled granite and colorful tiles, but clean silhouettes in stunning soft neutrals are having a moment in the world of luxury kitchen cabinetry. You'll see more clean, sharp edges and organic colors incorporated into cabinets and hardware. The kitchen is the heart of the home, so why not make it a little more natural and inviting? 
Soft natural tones also improve the flow of the space and make it easy to match with whatever accents you prefer. You can incorporate natural wood tones, bright whites, or sleek greys and blacks into your high-end kitchen through panels, doors, backsplashes, and hardware. Look for high-quality Italian-sourced pieces like ours that have authentic wood grain and clean, modern lines. Don't be afraid to mix and match different styles, materials, and colors to create a unique look!
Custom-made Italian cabinetry is the perfect way to incorporate these gorgeous neutral colors and chic silhouettes into your kitchen seamlessly. Our company offers full-service design consulting, so you can create the exact look that you have envisioned. You can also visit our showroom locations to get inspired!
Double Islands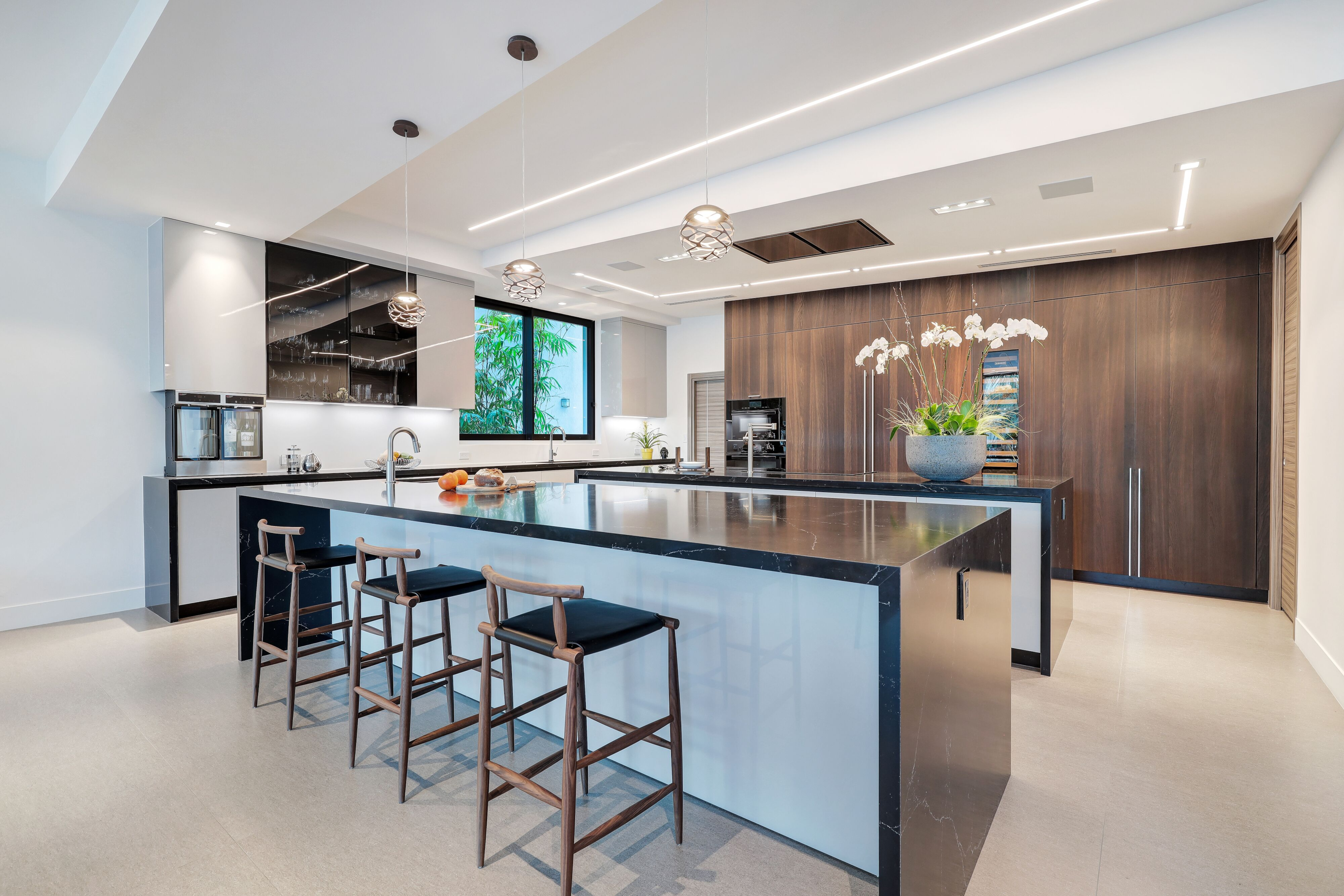 In 2022, expect to see more homes with double islands in the kitchen. This luxurious setup allows for plenty of prep space and room for entertaining. If you have the space for it, a double island is a great way to make your kitchen stand out.
Double islands allow you to have two distinct areas, which is great for meal prep and cleanup. You can also have two different countertop heights, which is perfect for kids. Plus, if you have guests over, they can sit at the island while you cook — which makes for a great conversation space.
Moreover, all that extra space that these high-end kitchen cabinets provide can give you more area to showcase your style and creativity. If you have a flair for design, a double island kitchen is a perfect canvas for your ideas. You can use different materials, colors, and textures to create a one-of-a-kind space that reflects your personality.
Specialty Storage Spaces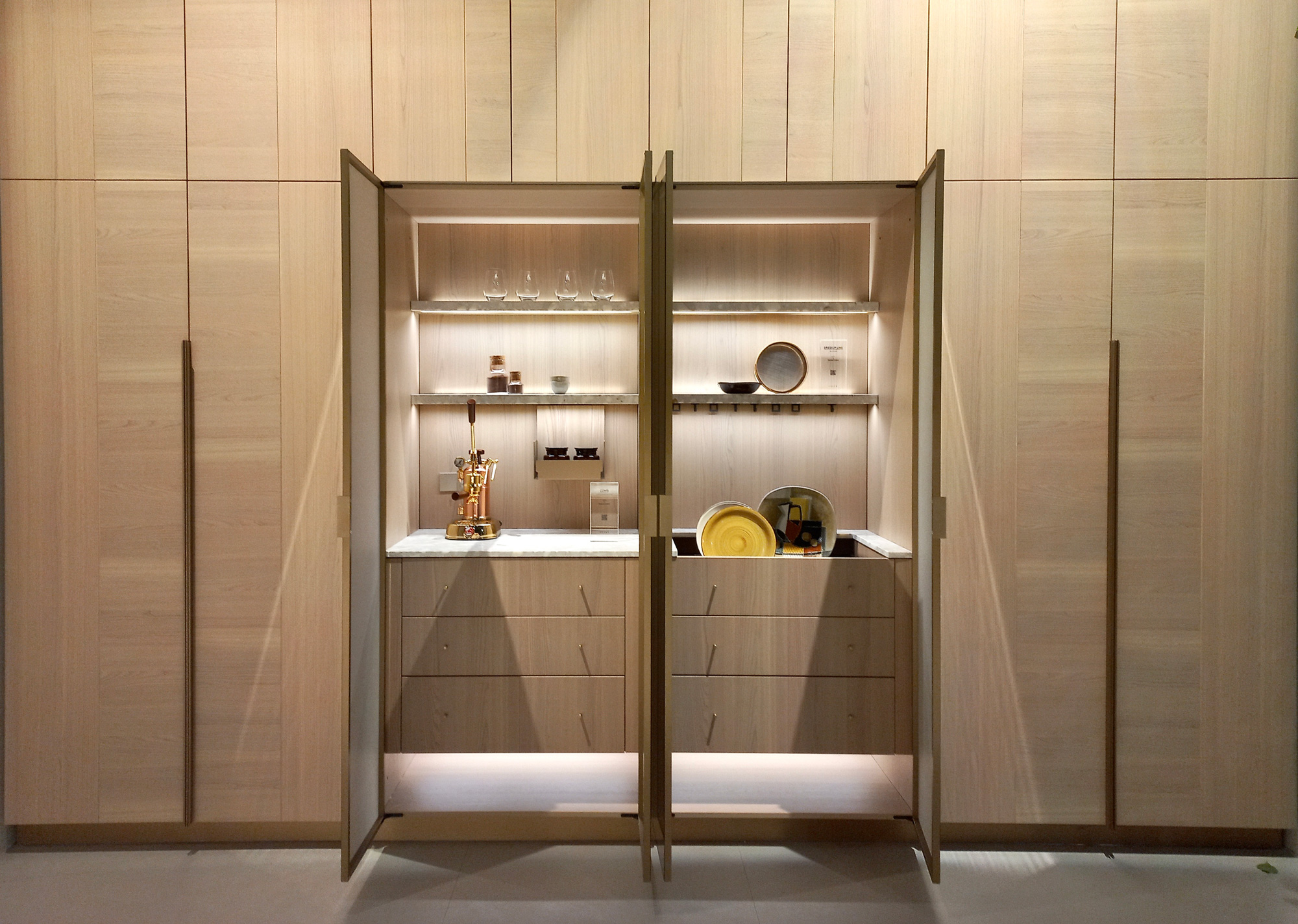 Aside from double islands, another one of the hottest trends that you can expect is specialty storage spaces. Whether it's a dedicated wine fridge or a custom coffee station, homeowners are looking for ways to make their kitchens more functional and stylish.
These features not only make your kitchen more enjoyable to use, but they also add a touch of luxury that will impress your guests. You can indulge in more fun kitchen gadgets without cluttering your kitchen cabinets and counter space!
A great way to incorporate this trend is to add a custom built-in wine fridge to your kitchen island. This way, you can have all of your favorite wines at arm's reach when entertaining.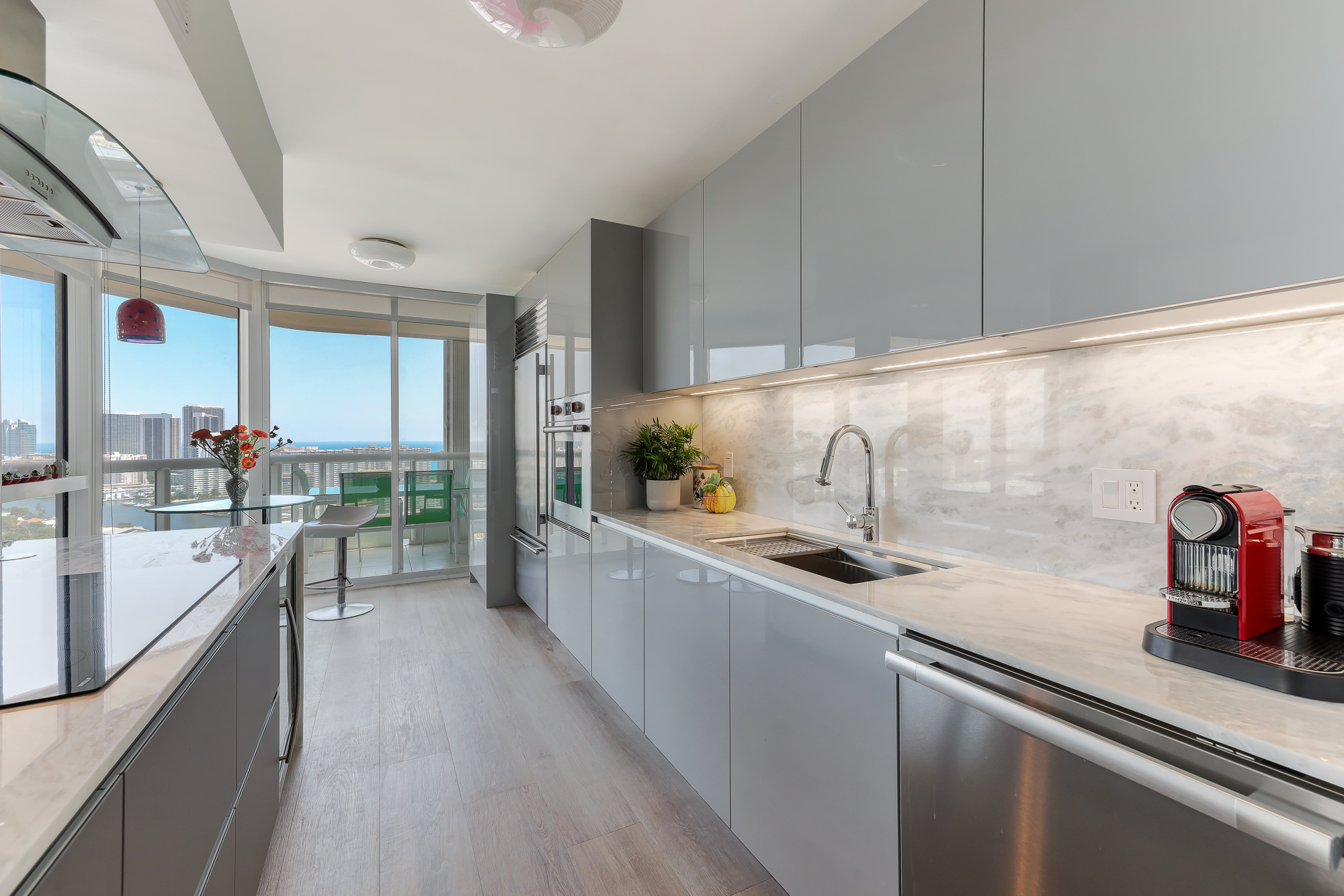 If you don't drink wine, consider adding a coffee station or tea nook instead, which you can use to your advantage during brunch parties or after-dinner gatherings.
Hidden Pantries and Kitchenettes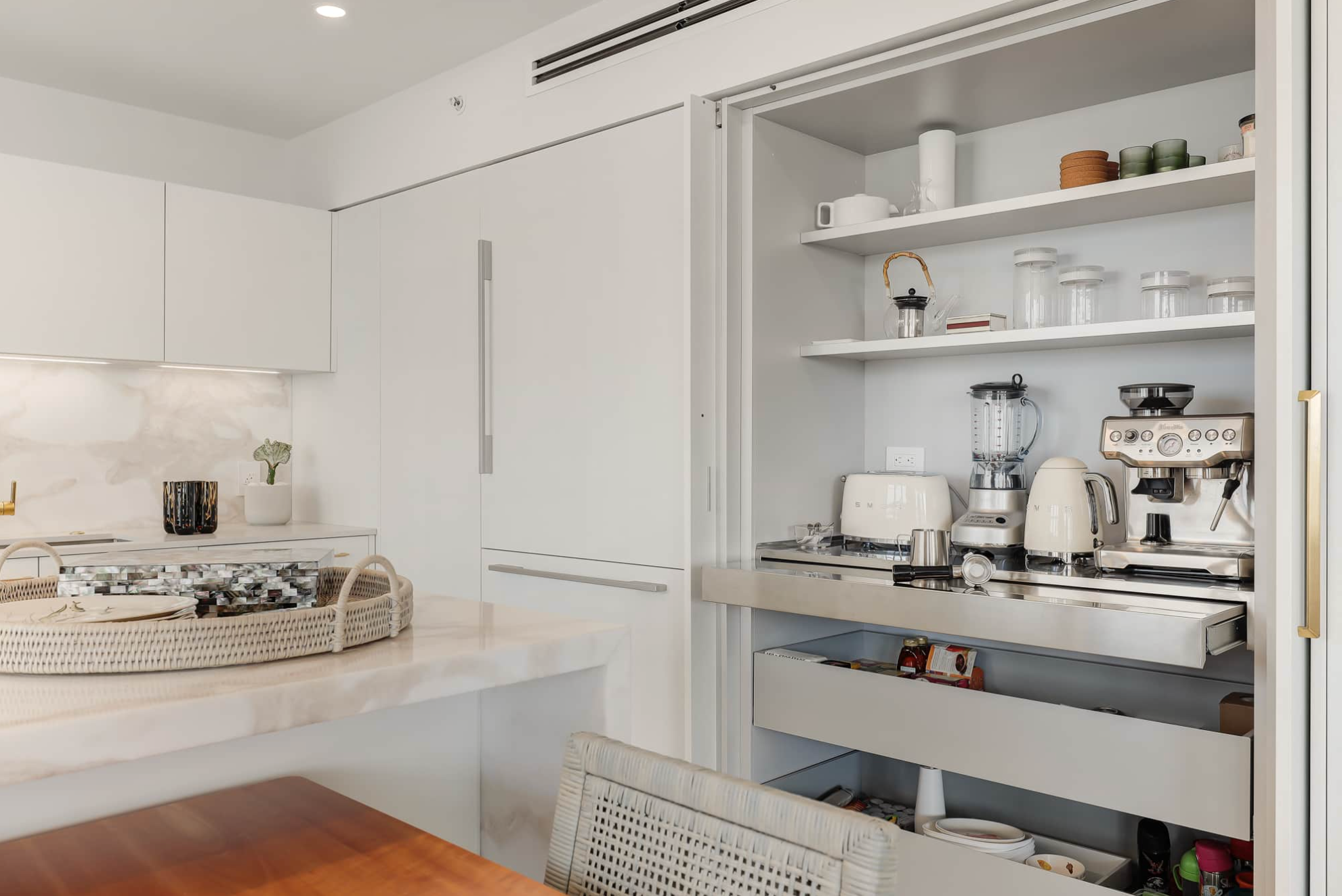 Conversely, if you're looking to create a more open atmosphere in your kitchen, you may want to consider putting more than meets the eye behind your high-end cabinets. A popular way to do this is by installing hidden pantries and kitchenettes. By tucking away your food storage through high-end kitchen cabinets, you can free up some room on your countertops and make your kitchen feel more open and airier.
If you're worried about losing the functionality of having easy access to your supplies, don't be — there are plenty of ways to incorporate quality hidden kitchen cabinets into your kitchen that are still stylish and luxurious. Not only will it add an element of surprise to your kitchen, but it will also provide you with additional storage space for non-perishable items, small appliances, and more.
Glossy Cabinets and Appliances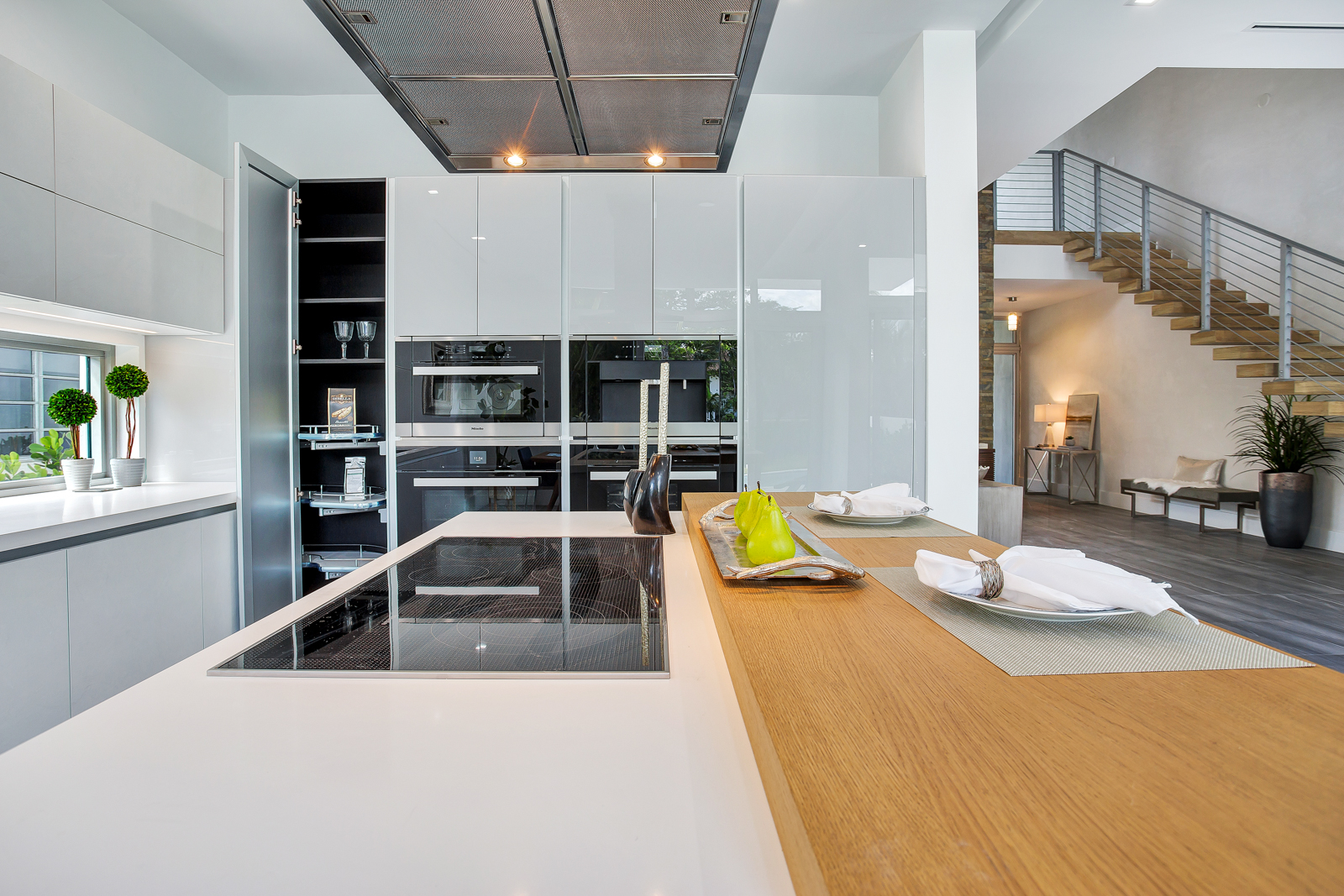 Glossy cabinets and appliances are a great way to add a bit of glamor and sophistication to your kitchen. These can be used in both contemporary and traditional kitchens, so there's sure to be a style that suits your taste.
Incorporating a glossy finish into your quality custom cabinets as well as appliances like your refrigerator can help to reflect light and make the area appear more glamorous. This way, you can ensure a feeling of polished luxury whether you're just making your morning coffee or when you're entertaining many guests.
Large Glazed Tiles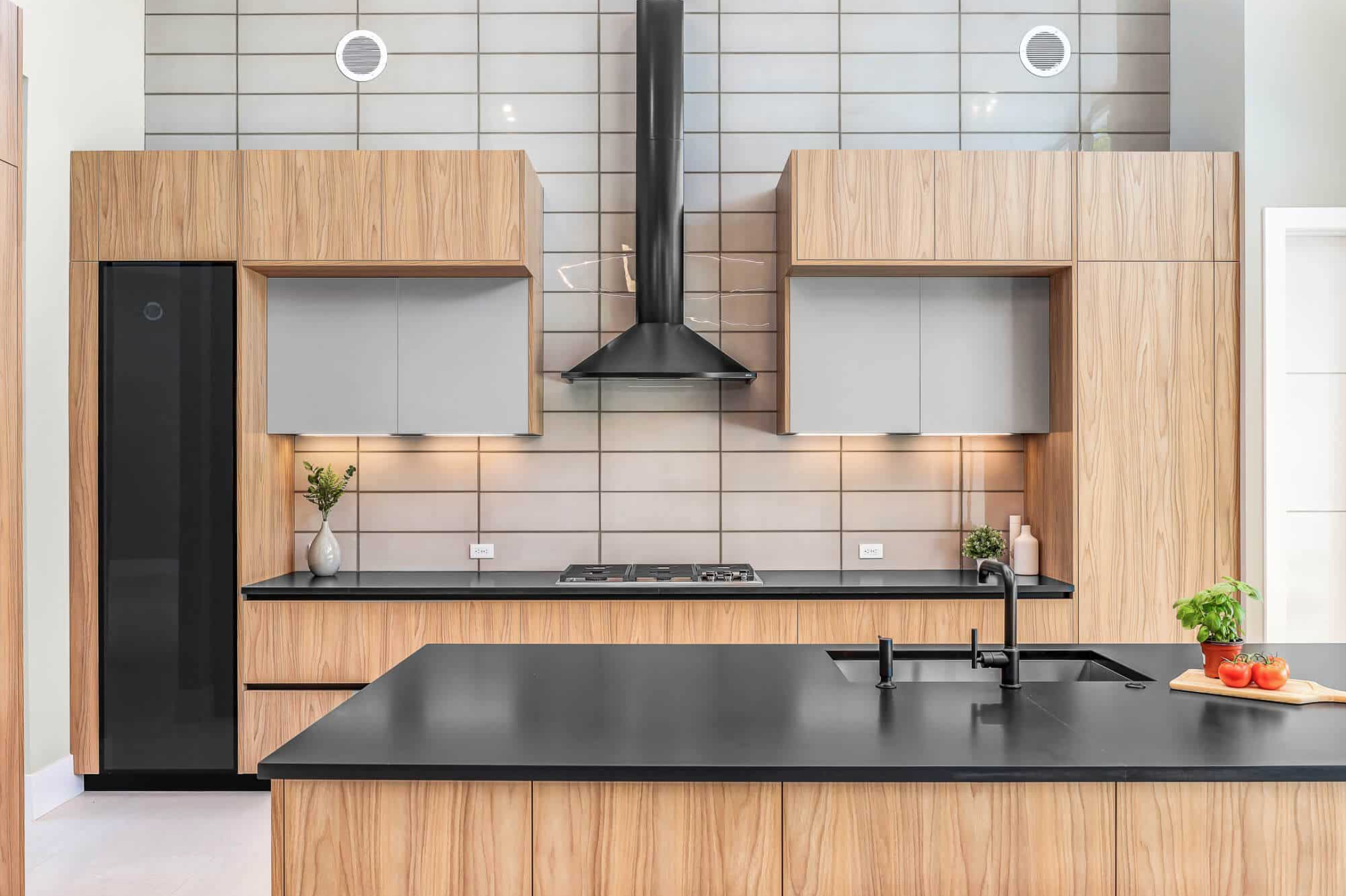 Large glazed tiles offer a sleek, modern look that is perfect for any contemporary kitchen. These are available in a variety of colors, so you can easily find the perfect match for your cabinets or other furnishings. You can opt for a classic installation like the photo above, or get creative with a herringbone pattern to add an extra touch of luxury to your kitchen.
These tiles can be used for both the backsplash and flooring, so you can create a coordinated look in your kitchen. They are also durable, so you won't have to replace them anytime soon.
Open Floor Plans
Open-floor kitchen plans are both timeless and trendy all at once. What better way to achieve this look than with a stylish island and corresponding cabinet system?
Open kitchens can take many forms, from simple center islands to more elaborate designs with built-in storage and hidden features. Regardless of the style, they all serve the same purpose: to create a breezy and welcoming area within the kitchen.
These elements of an open kitchen can be made from a variety of materials, such as wood, metal, or even glass. If you want something that's easy to clean, opt for a material like metal or glass. If you're looking for something more traditional, wood is always a good choice.
Make Your Luxury Kitchen Dream a Reality With Linea Studio
Take inspiration from these luxury cabinetry trends to upgrade your high-end kitchen this year. To make your vision a reality, turn to Linea Studio, who provides quality Italian-inspired and Italian-made furniture and furnishings, like retractable doors, specialty coffee stations, and hidden pantries. Our company also offers complimentary design consultation to get the best design for your high-end kitchen. Contact us today at 305-576-5720 or book an online consultation, or visit any one of our luxurious showroom locations to get inspired!